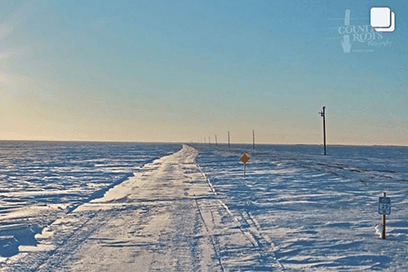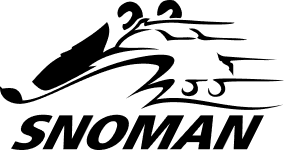 Join Our Club and Enjoy the Benefits of Membership
Our club members have access to club news and events, the latest trail conditions, and grooming dates, as well as additional perks, including restaurant discounts! Members are also invited to vote on motions put forward to the club. Additionally, Red River Trail Grooming promotes snowmobile safety and connects riders, sponsors, and tourism stakeholders in our region. Members are automatically enrolled in Snoman – the Snowmobilers of Manitoba.
A Snopass, which can be purchased from Manitoba Public Insurance, opens up the full network of more than 13,000 km. of scenic Manitoba trails! View our brochure for more information.
In addition to trail access, as a Red River Trail Grooming member, you'll be entitled to a variety of benefits offered by our partners. For example, you'll receive a 10% discount on select items at Mark's Work Warehouse and reduced rates at Elkhorn Resort and Lakeview Hecla Resort. You'll also save on Reimer Overhead Doors, and Wyatt Dowling Insurance Brokers will provide 7.5% off its off road vehicle insurance program. Additionally, you'll get discounts on more than 100,000 hotels and 800 car rental suppliers worldwide through our HUB International STRATA Benefits program.
As you can see, it pays to be a member! Check out our complete club benefits.
Buy with
E-transfer
or mail a cheque to Box 15, Arnaud MB, R0A 0B0. Cheques should be made out to Red River Trail Grooming Inc.