Serving snowmobile enthusiasts south of Winnipeg, from the Red River to Highway 59.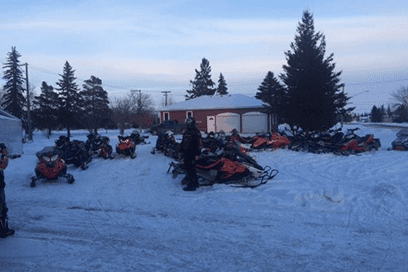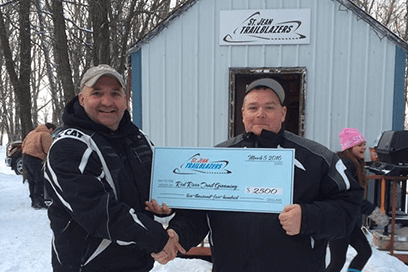 Established in 2016, Red River Trail Grooming is a non-profit, volunteer club that maintains snowmobile trails, organizes events, and provides important seasonal information to members. As part of Snoman (Snowmobilers of Manitoba), we're also committed to promoting snowmobile safety, and we especially enjoy connecting riders, sponsors, and tourism stakeholders in our region. We're snowmobile enthusiasts—supporting fellow snowmobile enthusiasts!
Red River Trail Grooming maintains 258 km. of scenic snowmobile trails, linking the communities of St. Jean, Arnaud, St. Malo, Dominion City, Ridgeville, Emerson, and Tolstoi. As a member, your input helps determine the future of our trails, and a Snopass from Manitoba Public Insurance gives you snowmobiling access to not only the Red River Trail system but also the entire network of Manitoba trails!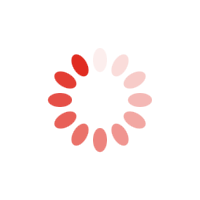 Our club, and Snoman as a whole, operates on a user-pay system, meaning that riders who use our trails help fund grooming and other operating costs. The 53 regional clubs, including Red River Trail Grooming, provide a stabilized funding base for maintenance and administration.
Memberships are the main source of our revenue, and we also partner with local sponsors. We also gladly accept donations. Contributions can be made by E-transfer or by cheques made out to Red River Trail Grooming Inc.